International Child Sexual Exploitation (ICSE) Initiative: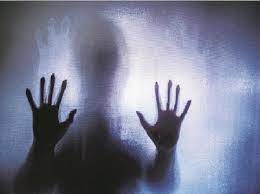 India's Central Bureau of Investigation has joined the Interpol's International Child Sexual Exploitation (ICSE) initiative.
This will allow it to collaborate with investigators in other countries for detecting child sex abuse online and identifying abusers, victims, and crime scenes from audio-visual clips using specialised software.
Interpol is the world's largest international police organisation with 195 member countries, and is headquartered in Lyon, France.
Each member country hosts an Interpol National Central Bureau that connects their national law enforcement to it and in India, the CBI is that nodal agency.
The ICSE database uses video and image comparison to analyse Child Sex Exploitation Material (CSEM) and make connections between victims, abusers and places.
As of July 2022, over 30,000 victims of child abuse and over 13,000 criminals have been identified by the Interpol using this database and software.
India is the 68th country to have access to this database and software.
Interpol's website said that on average, the database helps identify seven child victims everyday globally.