Monsoon Session Of Parliament::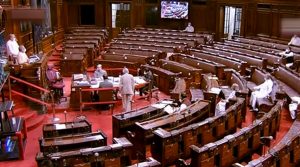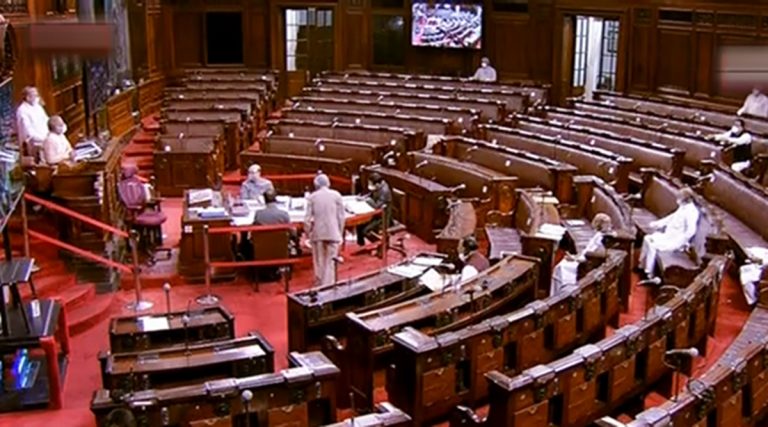 The monsoon session of Parliament has begun.
The last session of Parliament was curtailed and ended sine die on March 25 and under the Constitutional norms, the next session has to be held within six months. This period ends on September 14.
Article 85 requires that there should not be a gap of more than six months between two sessions of Parliament.
The Constitution does not specify when or for how many days Parliament should meet.
The maximum gap between two sessions of Parliament cannot be more than six months.
That means the Parliament should meet at least twice a year.
A 'session' of Parliament is the period between the first sitting of a House and its prorogation.