Project Udaan: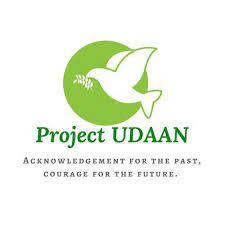 With an aim to break the language barrier that many students face when they join institutes of higher education, IIT-Bombay launched 'Project Udaan'.
It enables translation of textbooks and other study material related to engineering and other streams.
Ganesh and his team have built an Artificial Intelligence-based translation ecosystem, which can help translate engineering textbooks and learning materials in one-sixth the time it would take for a team consisting of domain and linguistic experts working manually.
Translation of text books in other educational domains will be taken up in due course.