What Is The Bharat Gaurav policy?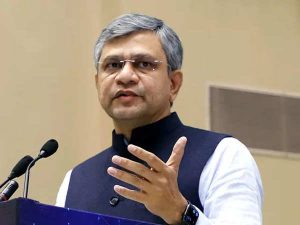 To promote and attract tourism business, the Indian Railways Tuesday launched Bharat Gaurav trains that will be operated by private players and run on theme-based circuits.
Through this policy, which offers operators the "Right of Use" of its rakes and infrastructure, the Railways has liberalised and simplified a part of operations that was otherwise carried out mostly by the Indian Railway Catering and Tourism Corporation (IRCTC).
While any entity can run these trains, including state governments, it is implied that the policy is targeted at tour operators.
According to the Bharat Gaurav policy, any operator or service provider, or virtually anyone, can lease trains from Indian Railways to run on a theme-based circuit as a special tourism package.
The tenure of the arrangement is a minimum of two years and maximum of the codal life of the coach.
The operator has the freedom to decide the route, the halts, the services provided, and, most importantly, the tariff.