Golan Heights: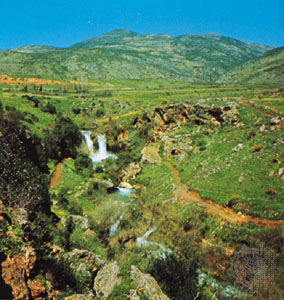 Israeli Prime Minister Naftali Bennett recently said the country intends to double the number of settlers living in the Israeli-controlled Golan Heights with a multimillion-dollar plan meant to further consolidate Israel's hold on the territory.
The Golan Heights is a rocky plateau with an area of 1,800km² on the border between Israel and Syria in south-western Syria.
The Golan Heights were captured by Israel from Syria in the 1967 conflict and annexed in 1981 — a move not recognized internationally.
The European Union said its position on the status of the Golan Heights was unchanged and it did not recognize Israeli sovereignty over the area.
The Arab League, which suspended Syria in 2011 after the start of its civil war has said the move is "completely beyond international law".
Egypt, which made peace with Israel in 1979, said it still considers the Golan as occupied Syrian territory.
India has also not recognized Golan heights as Israel territory and has called for the return of Golan Heights to Syria.
In 2019, U.S. President Donald Trump has announced that the US may recognize Israeli sovereignty over the Golan Heights.