Uighurs: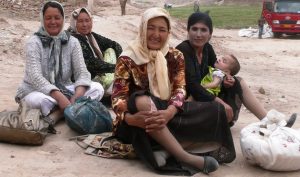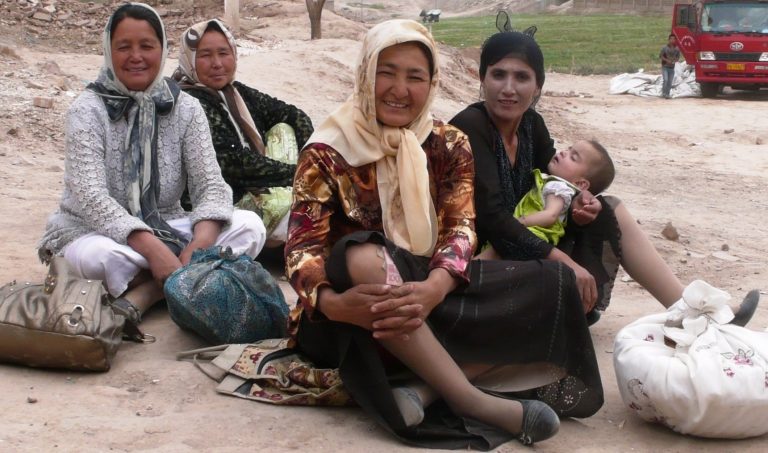 Forty-three countries have called on China to "ensure full respect for the rule of law" for the Muslim Uighur community in Xinjiang.
The declaration accused China of a litany of human rights violations against the Uighurs, including torture, forced sterilisation and forced disappearances.
China should allow immediate, meaningful and unfettered access to Xinjiang for independent observers, including the UN High Commissioner for Human Rights and her office.
Credible reports indicate that over a million people have been arbitrarily detained in Xinjiang and that there is widespread surveillance disproportionately targeting Uighurs and members of other minorities and restrictions on fundamental freedoms and Uighur culture.
Despite mounting evidence, China denies mistreating the Uyghurs, and goes on to insist it is simply running "vocational training" centres designed to counter extremism.
The Uighurs are a predominantly Muslim minority Turkic ethnic group, whose origins can be traced to Central and East Asia.
The Uighurs speak their own language, similar to Turkish, and see themselves as culturally and ethnically close to Central Asian nations.
China recognises the community only as a regional minority and rejects that they are an indigenous group.
Currently, the largest population of the Uighur ethnic community lives in the Xinjiang region of China.
A significant population of Uighurs also lives in the neighbouring Central Asian countries such as Uzbekistan, Kyrgyzstan and Kazakhstan.
Uighur Muslims for decades, under the false accusation by the Chinese government of terrorism and separatism, have suffered from abuses including persecution, forced detention, intense scrutiny, surveillance and even slavery.