Registry To Check Bank Fraud: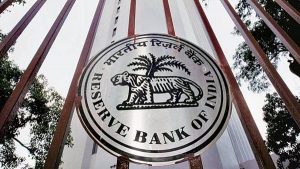 The Reserve Bank is considering setting up a fraud registry to create a database of fraudulent websites, phones and various modus operandi used for digital fraud.
Such a database would help prevent fraudsters from repeating the offence as the websites or phone numbers would be blacklisted, RBI executive director Anil Kumar Sharma said on Monday.
There is no definite timeline for setting up of the fraud registry.
Payment system participants would be provided access to this registry for near-real time fraud monitoring.
The aggregated fraud data would be published to educate customers on emerging risks.
Sharma also said that the customers of the Credit Investment Company (CIC) would come under the Reserve Bank — Integrated Ombudsman Scheme (RB-IOS), 2021.