Regulatory Framework For Special Purpose Acquisition Companies: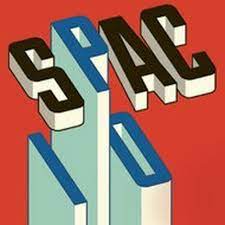 The government is reportedly considering a regulatory framework for special purpose acquisition companies (SPACs).
An SPAC, or a blank-cheque company, is an entity specifically set up with the objective of acquiring a firm in a particular sector.
An SPAC aims to raise money in an initial public offering (IPO) without any operations or revenues.
The money that is raised from the public is kept in an escrow account, which can be accessed while making the acquisition.
If the acquisition is not made within two years of the IPO, the SPAC is delisted and the money is returned to the investors.
While SPACs are essentially shell companies, a key factor that makes them attractive to investors are the people who sponsor them.
Globally, prominent names have participated in SPACs.
In March last year, the US Securities and Exchange Commission (SEC) issued an investor alert on SPACs, cautioning investors "not to make investment decisions related to SPACs based solely on celebrity involvement".
There may be lesser returns for retail investors post-merger.
Certain clauses could potentially prevent investors from getting their monies back.
Of the 1,145 IPOs by blank-cheque companies since 2009, 248 happened in 2020, 613 in 2021, and 58 in 2022 so far.
The gross proceeds raised by SPACs amounted to over $83 billion in 2020 and $162 billion in 2021.
The number for 2022 has crossed $10 billion already.