Sea Dragon 22 Exercise: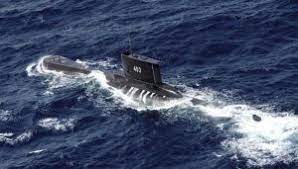 The US Sea Dragon 22 exercise began along with the navies of India, Australia, Canada, Japan and South Korea in the Pacific Ocean.
India, Japan, Australia and the US are also part of the Quadrilateral Security Dialogue (Quad), and also participate in the Malabar exercise.
Sea Dragon is a US-led multi-national exercise designed to practice and discuss Anti-submarine warfare tactics to operate together in response to traditional and non-traditional maritime security challenges in the Indo-Pacific region.
It is an annual exercise.
The exercise assumes significance in the face of strained relations that some countries have with China and the growing forays of the PLA-Navy into the Indian ocean region.
The Indian Navy has recently inducted two more Poseidon 8I maritime reconnaissance and anti-submarine warfare aircraft, which would further boost its ability to keep an eye over the Chinese ships and submarines in the region.