World Population Prospectus Report 2022: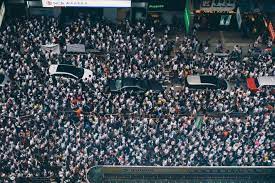 The world population prospectus report 2022 was released last month.
Findings:
India is at the 3rd stage of the demographic transition (DT).
India is experiencing a slowing population growth rate due to constant low mortalityand rapidly declining fertility.
Its population growth is further expected to fall to 1% by 2025.
Many States have not achieved a low TFR (e.g. Bihar, UP): The reasons being high illiteracy levels, rampant child marriage, and low contraceptive usage compared to other states.
The total fertility rate of a population is the average number of children that would be born to a woman over her lifetime
Male-dominant sex ratio: It is 943 females per 1,000 males (2011). Reason being- preference for sons and sex selection (both pre-and post-natal)
Marriage squeeze: Not many girls are available in comparison to boys, leading to an instance of bride purchase.
Elderly population: It is now increasing and is expected to be 12% by 2050 (from above 9% now).