Abel Prize: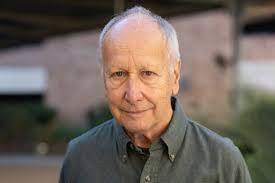 Luis Caffarelli has won the 2023 Abel Prize for his contributions to regularity theory for nonlinear partial differential equations, including free-boundary problems and the Monge-Ampère equation.
The Abel Prize is a prestigious award in mathematics that recognizes pioneering scientific achievements in mathematics.
It is named after Norwegian mathematician Niels Henrik Abel.
The Norwegian Parliament established the prize in 2002, and it includes a monetary award of 7.5 million kroner (approximately $720,000) and a glass plaque.
It is awarded by the Norwegian Academy of Science and Letters on behalf of the Ministry of Education of Norway.