Abel Prize 2022: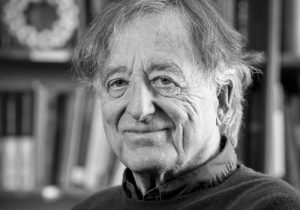 It has been awarded to Professor Dennis Parnell Sullivan.
He was awarded the prize "For his groundbreaking contributions to topology in its broadest sense, and in particular its algebraic, geometric and dynamical aspects."
The Abel Prize is awarded annually to outstanding mathematicians.
It was established by the Norwegian Government in 2002, and is managed by The Norwegian Academy of Science and Letters.
The first Abel Prize, awarded in 2003, went to French mathematician Jean-Pierre Serre.
The only person of Indian origin to have won this prize is Srinivasa S.R. Varadhan. He is at the Courant Institute, New York University, and won it in 2007.
So far, the prize has gone to only one woman mathematician, Karen Keskulla Uhlenbeck of University of Texas, U.S.A.