Booker Prize: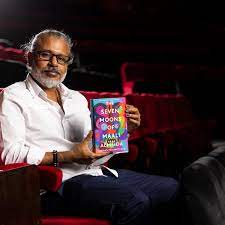 Sri Lankan author Shehan Karunatilaka has been named the winner of the 2022 Booker Prize for his second novel The Seven Moons of Maali Almeida.
The Booker Prize for Fiction, formerly known as the Booker–McConnell Prize and the Man Booker Prize, is a literary prize.
Objective: To promote the finest in fiction by rewarding the best novel of the year written in English.
The Booker Prize awards any novel originally written in English and published in the UK and Ireland in the year of the prize, regardless of the nationality of their author.
The novel must be an original work in English (not a translation)
It must be published by a registered UK or Irish imprint; self-published novels are not eligible.
Prize Money: The winner receives £50,000 as well as the £2,500 awarded to each of the shortlisted authors.