Advance Authorisation Scheme: Implementation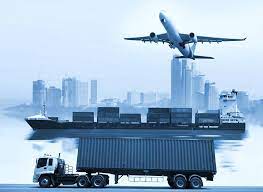 The Directorate General of Foreign Trade (DGFT) implemented the Advance Authorisation Scheme under the Foreign Trade Policy, which allows duty-free import of inputs for export purposes.
Advance Authorisation Scheme allows duty free import of inputs, which are physically incorporated in an export product.
In addition to any inputs, packaging material, fuel, oil, catalyst which is consumed / utilized in the process of production of export product, is also be allowed.
They are not allowed to sell the products in the domestic market.
The Advance Authorization is valid for 12 months from the date of issue of such Authorization.
This scheme is available to either a manufacturer exporter directly or a merchant exporter tied with a supporting manufacturer.
It includes physical exports, intermediate supply, supplies made to specified categories of deemed exports.
The inputs imported are exempt from duties like Basic Customs Duty, Additional Customs Duty, Education Cess, Anti-dumping duty, Safeguard Duty and Transition Product-Specific Safeguard duty, Integrated tax, and Compensation Cess, wherever applicable, subject to certain conditions.