AMRUT 2.0: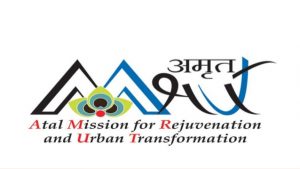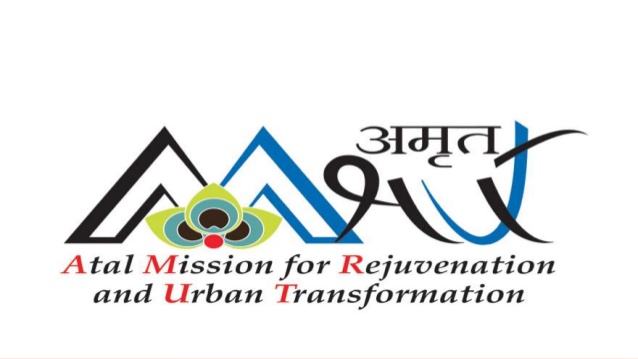 Prime Minister Shri Narendra Modi will launch Atal Mission for Rejuvenation and Urban Transformation 2.0 on 1st October 2021, at Dr. Ambedkar International Centre, New Delhi.
AMRUT 2.0 aims to provide 100% coverage of water supply to all households in around 4,700 urban local bodies by providing about 2.68 crore tap connections and 100% coverage of sewerage and septage in 500 AMRUT cities by providing around 2.64 crore sewer/ septage connections, which will benefit more than 10.5 crore people in urban areas.
AMRUT 2.0 will adopt the principles of circular economy and promote conservation and rejuvenation of surface and groundwater bodies.
The Mission will promote data led governance in water management and Technology Sub-Mission to leverage latest global technologies and skills.
'Pey Jal Survekshan' will be conducted to promote progressive competition among cities.
The outlay of AMRUT 2.0 is around ₹2.87 lakh crore.
AMRUT has been ensuring water security by adding 1.1 crore household water tap connections and 85 lakh sewer connections, thus benefiting more than 4 crore people.