Barda Wildlife Sanctuary : Report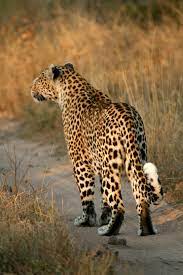 According to a recent report by the Wildlife Institute of India (WII), the Gujarat government has planned to translocate 40 adult and sub-adult lions to the Barda Wildlife Sanctuary.
Barda Wildlife Sanctuary area is located in the state of Gujarat.
It falls into two districts Porbandar and Jamnagar.
This area was declared a sanctuary in 1979.
It is characteristically abundant in floral diversity, which consists of a good number of medicinal plants.
A very high percentage of rare and endangered plants occurring in the area is an important component of the sanctuary.
Flora: Gorad, Babul, Dhav, Rayan, Ber, Jamun, Amli, Dhudhlo, Bamboo etc.
Fauna: Sambar, chital and chinkara were present in the Sanctuary in the recent past and therefore they can be re-introduced.