CiSS Application: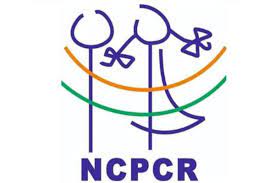 The National Commission for the Protection of Child Rights (NCPCR) has launched a "CiSS application" under the Baal Swaraj portal to help in the rehabilitation process of Children in Street Situations. (CiSS).
Baal Swaraj is a portal launched by NCPCR for online tracking and digital real-time monitoring mechanism of children in need of care and protection.
The portal has two functions- COVID care and CiSS.
COVID Care link caters to the children who have lost either or both parents due to COVID-19 or otherwise post March 2020.
The CiSS application is used for receiving data of children in street situations from all the states and union territories, tracking their rescue and rehabilitation process.
The initiative is taken under the direction of the Supreme Court of India.