Corporate Debt Market Development Fund: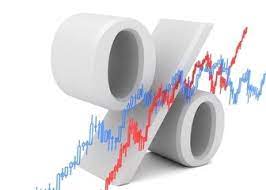 The Securities and Exchange Board of India (SEBI) has introduced the 'Corporate Debt Market Development Fund' to prevent financial crisis.
The 'Corporate Debt Market Development Fund (CDMDF) is a backstop facility for specified debt funds during market dislocations.
The fund is intended to provide liquidity support in the event of a financial crisis.
It aims to instil confidence amongst the participants in the corporate bond market and to generally enhance secondary market liquidity.
The proposed CDMDF will have an initial corpus of Rs 3,000 crore contributed by mutual funds.
The government has approved a 10-time leverage of the fund (Additional corpus), thus CDMDF may raise funds up to Rs 30,000 crore.
Contributions to the fund can be done by the specified debt-oriented mutual fund schemes and asset management companies of mutual funds.
This fund is guaranteed by the National Credit Guarantee Trust Company (NCGTC) and the backstop facility will be managed by SBI Mutual Fund.
Specified mutual fund schemes will have access to the fund for selling securities during market dislocation.
This access is proportional to the contribution made to the fund at a mutual fund level.