Direct Tax Collections: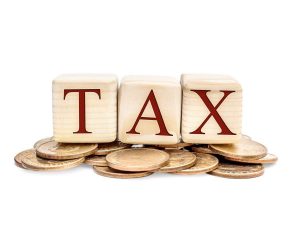 India's net direct tax collections have crossed ₹7 lakh crore so far this year, 23.33% more than the corresponding period last year, signalling a post-pandemic rebound in the economy, the Finance Ministry said.
Net direct tax collections as on Saturday stood at ₹7,00,669 crore, compared with ₹5,68,147 crore as of September 17, 2021, with corporate taxes constituting little over a half of the kitty at ₹3,68,484 crore.
The personal income tax and the securities transaction tax (STT) have yielded ₹3.3 lakh crore.
Advance tax collections stood at ₹2,95,308 crore, 17% higher than the corresponding period of 2021-22, with corporate tax contributing a little over ₹2.29 lakh crore and personal income tax bringing in the rest of the ₹66,176 crore.
The Ministry said there had been a "remarkable increase in the speed of processing of income tax returns filed during the current financial year" with almost 93% of the duly verified ITRs having been processed till September 17.