Increase In Direct Tax Collections: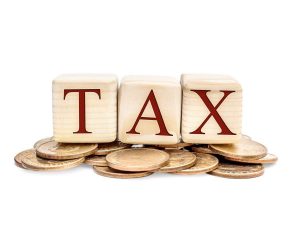 India's direct tax collections in the first two and a half months (April – June) of 2021-22 stand at nearly Rs. 1.86 lakh crore, which is double the collections over the same period of last year that was affected by the national lockdown.
The collections last year over the same period were Rs. 92,762 crore.
Surge in Direct Tax Collections: It includes Corporation Tax collections of Rs. 74,356 crore and Personal Income Tax inflows, which include the Security Transaction Tax of Rs. 1.11 lakh crore.
The jump in the direct tax collections reflects healthy exports and a continuation of various industrial and construction activities.
It is expected that GDP (Gross Domestic Product) will record a double-digit expansion in Quarter 1 of 2021-22.