E-visa For Tourists: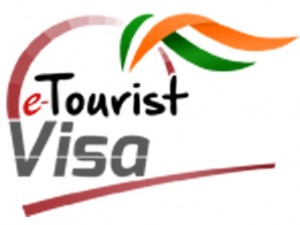 The Union Home Ministry has restored the electronic visa (e-visa) facility for foreigners from 156 countries who intend to visit India for business, conferences, and medical reasons, including for medical attendants. E-visa for tourists is yet to be restored.
An e-visa is provided in five categories — tourist, business, conference, medical, and medical attendant.
Under the arrangement, a foreigner can apply online four days prior to travel.
After the details are verified, an electronic travel authorization (ETA) is generated, which has to be presented at the immigration checkpoint on arrival.
Entry through e-visas is allowed only at 28 designated international airports and five major seaports in India.
Though available to people of 171 countries before restrictions were announced in 2020, the facility has been restored only for 156. China, the U.K., Canada, Hong Kong, Indonesia, Iran, Malaysia, and Saudi Arabia are notable exclusions.
The relaxation comes in the wake of a deadly second wave of the COVID-19 pandemic.