Evergreening Of Loans : RBI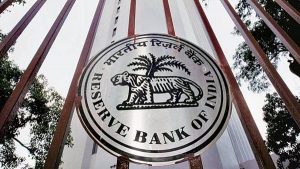 The Governor of the Reserve Bank of India (RBI), recently addressed bank boards and expressed concerns about banks adopting over-aggressive growth strategies and engaging in the evergreening of loans.
The governor emphasized the need for robust corporate governance and highlighted instances of concealing the true status of stressed loans.
Evergreening loans, a form of zombie lending, is a practice of extending new or additional loans to a borrower who is unable to repay the existing loans, thereby concealing the true status of the non-performing assets (NPAs) or bad loans.
Approaches Utilised for Evergreening Loans:

Selling and buying back loans or debt instruments between two lenders to avoid classifying them as NPAs.
Persuading good borrowers to enter into structured deals with stressed borrowers to hide their default.
Using internal or office accounts to adjust the repayment obligations of borrowers.
Renewing or disbursing new loans to stressed borrowers or related entities closer to the repayment date of earlier loans.