WEF's Gender Gap Reports : Changes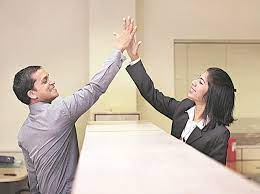 The World Economic Forum (WEF) will take into account the participation of women at the panchayat level to rank countries in its future Global Gender Gap reports.
This will improve India's position at the global level
Currently India ranks 135 Out Of 146 in the 2022 Gender Gap report
Global Gender Gap Index is the longest-standing index which tracks progress towards closing Gender gaps over time since its inception in 2006
The World Economic Forum is an international non-governmental and lobbying organisation based in Switzerland.
It was founded on 24 January 1971 by German engineer and economist Klaus Schwab.