Good Samaritan Scheme: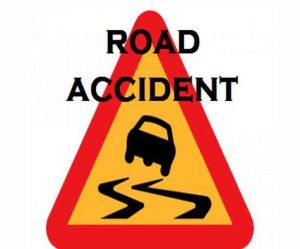 The Union government has launched a scheme for 'Good Samaritan'. The scheme will be implemented from October 15.
Under the Scheme Anyone who saves the life of a road accident victim by rushing them to a hospital within the "golden hour" will get a cash reward of ₹5,000.
Each Good Samaritan would also receive a certificate of appreciation.
An individual could be awarded a maximum of five times in a year.
The ministry also said there will be 10 national-level awards each year for the worthiest Good Samaritans, who would be selected from all those who have been awarded during the whole year and they would be given an award of ₹1 lakh each.
If more than one Good Samaritan saves the life of more than one victim, the amount of award would be ₹5,000 per victim saved, subject to maximum ₹5,000 per Good Samaritan.