National Endangered Species Day: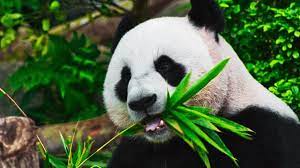 The National Endangered Species Day is observed across the globe annually on every third Friday.
This year the day is being observed on 20th May 2022.
The aim of this day is to generate awareness among the people of the planet about endangered species and the ways they can be protected.
This year's observance is the 16th National Endangered Species
Those insects, animals, micro-organisms, and plants that are facing the risk of extinction are known as endangered species.
These species can still be found across the planet but they might not survive for long if proper steps are not taken for their protection.
Some endangered species are alligator, bald eagle, polar bear, snow leopards, grey wolf, Asiatic lion, etc.
Theme:"Recovering key species for ecosystem restoration" is the theme for this year's celebration of this day.