GST Compensation: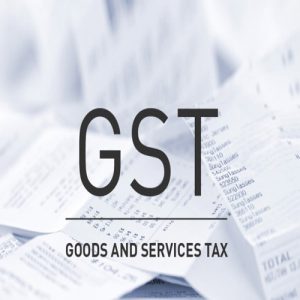 The Ministry of Finance has released ₹44,000 crore to the States and UTs with Legislature under the back-to-back loan facility in lieu of GST Compensation.
After taking into account earlier release of ₹ 1,15,000 crore (₹ 75,000 crore released on 15th July, 2021 and ₹ 40,000 crore released on 07th October, 2021), total amount released in the current financial year as back-to-back loan in-lieu of GST compensation is ₹1,59,000 crore.
This release is in addition to normal GST compensation being released every 2 months out of actual cess collection.
Subsequent to the 43rd GST Council Meeting held on 28.05.2021, it was decided that the Central Government would borrow ₹1.59 lakh crore and release it to States and UTs with Legislature on a back-to-back basis to meet the resource gap due to the short release of Compensation on account of inadequate amount in the Compensation Fund.