GST Appellate Tribunal: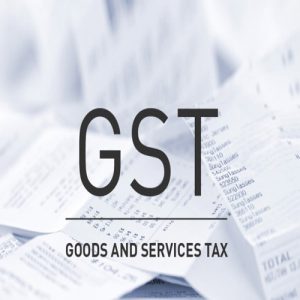 The Supreme Court has warned that the government had no option but to constitute the Goods and Services Tax (GST) Appellate Tribunal.
GST Appellate Tribunal:
The GST Appellate Tribunal (GSTAT) is the second appeal forum under GST for any dissatisfactory order passed by the First Appellate Authorities.
The National Appellate Tribunal is also the first common forum to resolve disputes between the centre and the states.
It holds the same powers as the court and is deemed Civil Court for trying a case.
Section 109 of the GST Act mandates the constitution of the Tribunal.
The GSTAT has the following structure:
National Bench: The National Appellate Tribunal is situated in New Delhi, constitutes a National President (Head) along with 2 Technical Members (1 from Centre and State each).
Regional Benches: On the recommendations of the GST Council, the government can constitute (by notification) Regional Benches, as required.
As of now, there are 3 Regional Benches (situated in Mumbai, Kolkata and Hyderabad) in India.
State Bench and Area Bench.