Gukesh D : Top-Ranked Indian In The International Chess Federation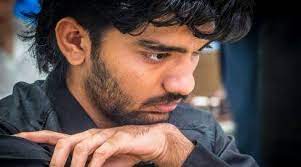 Gukesh D, a protege of five-time world chess champion Viswanathan Anand, will become the top-ranked Indian in the International Chess Federation (FIDE) monthly rating list for classical chess, surpassing Anand after 36 years
He will also break into the top 10 rankings for the first time, making him the third Indian to achieve this feat.
He became the youngest player to defeat World No. 1 chess player, Magnus Carlsen.
FIDE is the governing body of the sport of chess, and it regulates all international chess competitions. It's constituted as a non-governmental institution.