Chess Olympiad Games: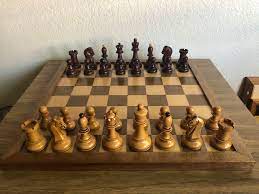 For the first time, this year, India is also going to host the Chess Olympiad games.
The event was originally scheduled in Russia
India is considered the birthplace of chess.
Its origin can be traced back nearly 1500 years to its earliest known predecessor, called chaturanga, in India.
From India, it spread to Persia.
The game evolved roughly into its current form by about 1500 CE.