India Recorded Highest Ever Annual FDI Inflow : FY 2021-22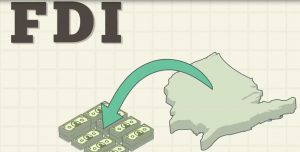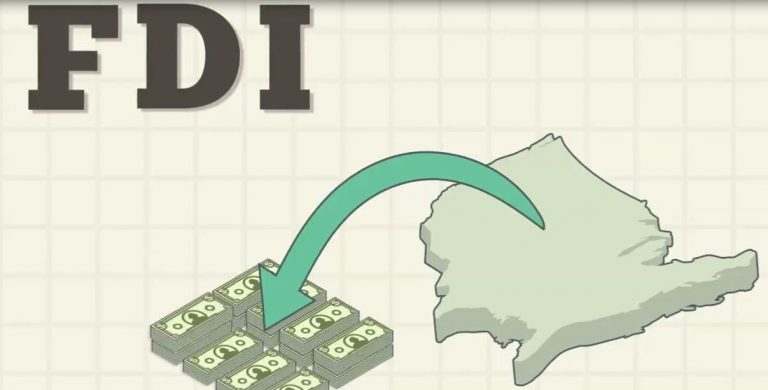 India has recorded highest ever annual FDI inflow of USD 83.57 billion in the Financial Year 2021-22.
In terms of top investor countries of FDI Equity inflow, 'Singapore' is at the apex with 27%, followed by U.S.A (18%) and Mauritius (16%) for the FY 2021-22.
'Computer Software & Hardware' has emerged as the top recipient sector of FDI Equity inflow during FY 2021-22 with around 25% share followed by Services Sector (12%) and Automobile Industry (12%) respectively.
Under the sector `Computer Software & Hardware', the major recipient states of FDI Equity inflow are Karnataka (53%), Delhi (17%) and Maharashtra (17%) during FY 2021-22.
Karnataka is the top recipient state with 38% share of the total FDI Equity inflow reported during the FY 2021-22 followed by Maharashtra (26%) and Delhi (14%).
Further, India is rapidly emerging as a preferred country for foreign investments in the manufacturing sector.
FDI Equity inflow in Manufacturing Sectors have increased by 76% in FY 2021-22 (USD 21.34 billion) compared to previous FY 2020-21 (USD 12.09 billion).