Information Database On Municipal Bonds : SEBI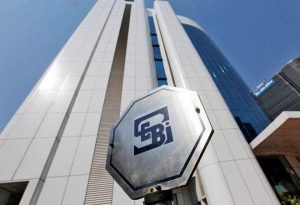 Markets regulator SEBI has launched an information database on municipal bonds.
Objective is to raise awareness of people; Efforts to develop the bond markets and make the process easy and streamlined.
The information database contains a wide range of information in the form of statistics and regulations, circulars, guidance notes and Frequently Asked Questions issued by SEBI in respect of municipal debt securities.
Municipal bonds are debt securities issued by states, cities, counties and other governmental entities to fund day-to-day obligations and to finance capital projects such as building schools, highways or sewer systems.