National Career Service Portal: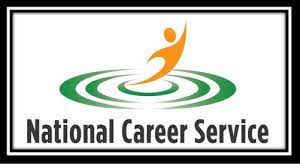 Around 35.7 lakh vacancies have been reported by employers on the National Career Service portal during the year 2022-23 compared to around 13 lakh vacancies in 2021- 22.
National Career Service portal is one of the mission-mode projects under the umbrella of the E-Governance Plan.
It was launched in the year 2015.
It works towards bridging the gap between job-seekers and employers, candidates seeking training and career guidance and agencies providing training and career counselling by transforming the National Employment Service.
It provides a host of career-related services such as dynamic job matching, career counselling, job notifications, vocational guidance, and information on skill development courses, internships and alike.
The project is being implemented by the Directorate General of Employment, Ministry of Labour & Employment.