National Culture Fund: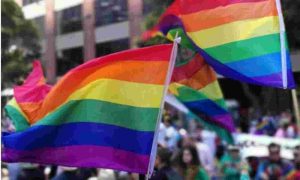 Since inception, NCF has completed 52 projects with various donors.
Government of India has set up National Culture Fund (NCF) as a Trust on 28th November, 1996 under the Charitable Endowment Act, 1890.
NCF is managed by a (Governing) Council and an Executive Committee.
The Council is chaired by the Union Minister of Culture and has a strength of 21 including 15 non-official members representing various fields including corporate sector, private foundations and not-for-profit voluntary organizations.
The aim of National Culture Fund (NCF) is to establish and nurture partnerships in the field of Culture and Heritage with private and public sectors, government, non-government agencies, private institutions and foundations and mobilize resources for the restoration, conservation, protection and development of India's rich, natural, tangible and intangible heritage.