Organisation For Economic Co-operation And Development (OECD) And G20: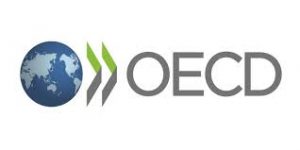 India has joined the Organisation for Economic Co-operation and Development (OECD) and G20 Inclusive Framework tax deal of global corporate tax.
Majority of the members OECD/G20 Inclusive Framework on Base Erosion and Profit Shifting(including India)adopted a high-level statement containing an outline of a consensus solution to address the tax challenges arising from the digitalisation of the economy.
The proposed solution consists of two components –

Pillar One which is about reallocation of additional share of profit to the market jurisdictions and
Pillar Two consisting of minimum tax and subject to tax rules.

Further, the technical details of the proposal will be worked out in the coming months and a consensus agreement is expected by October.
Base Erosion and Profit Shifting (BEPS) refers to tax-avoiding strategies used by big multinational companies that exploit the gaps and mismatches in tax rules across the globe.