Operation Satark: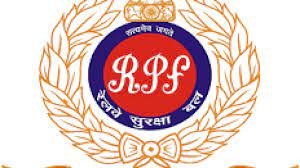 RPF launches Focused effort under "Operation Satark" from 5th April to 30th April, 2022.
Railway Protection Force (RPF) is a security force under the ownership of Indian Railways, Ministry of Railways, Government of India.
It was formed in 1872 under the Railway Protection Force Act, 1957.
It is the lead security agency in the field of railway security having a pan India reach.
It is entrusted with the security of railway property, passenger area and passengers.
Railway Protection Force has recently started "Operation Satark" with an objective of taking action against illicit liquor/FICN/illegal tobacco products/unaccounted gold and any other items being transported through railway network for the purpose of tax evasion and smuggling.