Prepaid Payment Instruments: RBI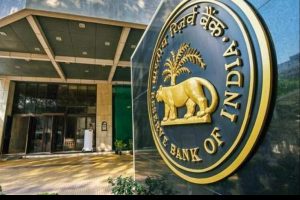 A committee set up to review the Customer Service Standards in RBI Regulated Entities has recommended that the central bank should examine the extension of Deposit Insurance and Credit Guarantee Corporation (DICGC) cover to PPI.
Prepaid Payment Instruments are instruments that facilitate the purchase of goods and services, conduct of financial services and enable remittance facilities, among others, against the money stored in them.
PPIs can be issued as cards or wallets.
There are two types of PPIs – small PPIs and full-KYC PPIs.
mall PPIs are categorized as – PPIs up to Rs 10,000 (with cash loading facility) and PPIs up to Rs 10,000 (with no cash loading facility).
PPIs can be loaded/reloaded by cash, debit to a bank account, or credit and debit cards.
The cash loading of PPIs is limited to Rs 50,000 per month subject to the overall limit of the PPI.
PPIs can be issued by banks and non-banks after obtaining approval from the RBI.
Some of the approved PPI issuing banks are; Airtel Payments Bank, Axis Bank, Bank of Baroda, Jio Payments Bank, Kotak Mahindra Bank etc.