Tribal 'Green Warrior': Damodar Kashyap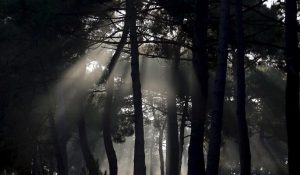 Damodar Kashyap, a 74-year-old tribal farmer in Chhattisgarh's Bastar district, has transformed 400 acres of land in his village into a flourishing forest through a community-based approach to conservation.
As the village sarpanch, he implemented strict rules and fines for forest destruction and deployed villagers to patrol and guard the forest. Kashyap also utilized local beliefs and practices to emphasize the sacredness of the forest.
He has received recognition for his conservation work, including the Paul K Feyerabend Foundation Award in 2014 and a chapter in the Class 9 social sciences textbook of the Chhattisgarh Board.