Payment Vision 2025: RBI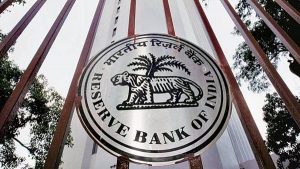 The Reserve Bank of India (RBI) has come out with "Payments Vision 2025" with an objective to provide every user with safe, secure, fast, convenient, accessible and affordable e-payment options.
Payments Vision 2025 has been prepared by considering the guidance from the Board for Regulation and Supervision of Payment and Settlement Systems of the RBI.
It builds on the initiatives of Payments Vision 2019-21.
The Payments Vision 2025 document is presented across the five anchor goalposts of Integrity, Inclusion, Innovation, Institutionalisation and Internationalisation.
Theme: E-Payments for Everyone, Everywhere, Everytime (4Es).