Production Linked Incentive (PLI) Scheme For Drone Industry: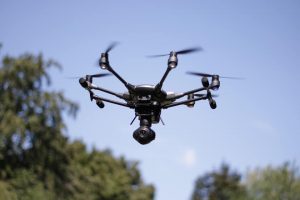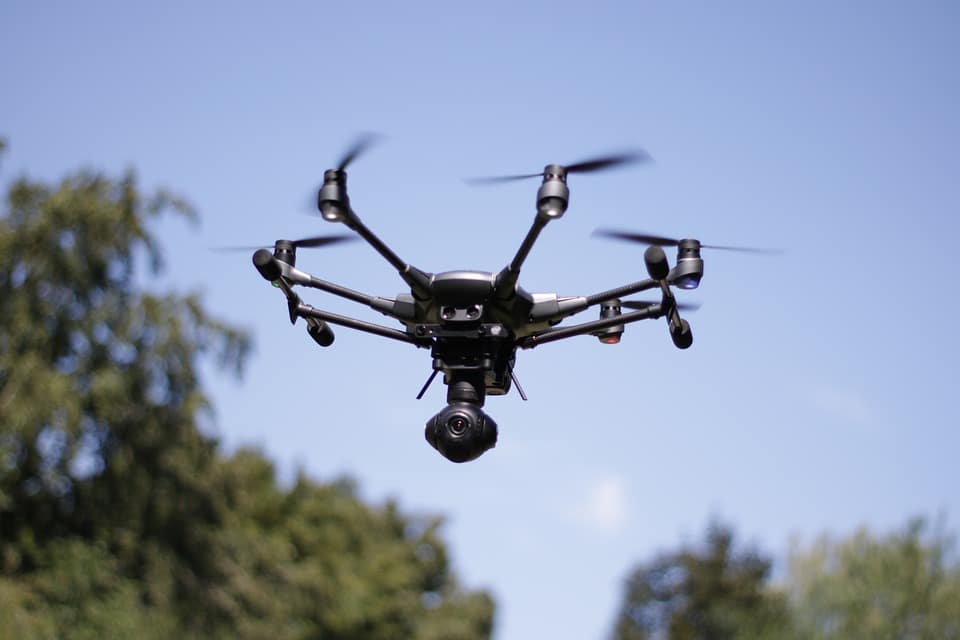 Union Cabinet has approved the Production Linked Incentive (PLI) Scheme for Drone Industry.
The PLI Scheme for the Drones and Drone components industry addresses the strategic, tactical and operational uses of this revolutionary technology.
The total amount allocated for the PLI scheme for drones and drone components is INR 120 crore spread over three financial years.
The incentive for a manufacturer of drones and drone components shall be as high as 20% of the value addition made by her.
The Government, has agreed to keep the PLI rate constant at 20% for all three years, an exceptional treatment given only to the drone industry. In PLI schemes for other sectors, the PLI rate reduces every year.
The Government has agreed to widen the coverage of the incentive scheme to include developers of drone-related IT products also.
The PLI for Drones and Drone components industry, will over a period of three years, lead to investments worth ₹ 5,000 Crore, increase in eligible sales of ₹ 1500 crore and create additional employment of about 10,000 jobs.