Three New Variants Of Coronavirus Identified: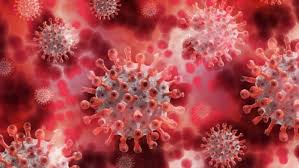 The WHO has identified three new variants of coronavirus originating in the UK, Brazil and now in South Africa.
Of the three, the latest South African variant known as 20H/501Y.V2 or B.1.351, is different from the one in Britain and appears to be more infectious than the original virus.
The South African variant carries a mutation called N501Y that appears to make it more contagious or easy to spread, a report in The New York Times said.
Also, the WHO has said this variant "is less susceptible to antibody neutralization" than previous variants.