User Meet Of XPoSat: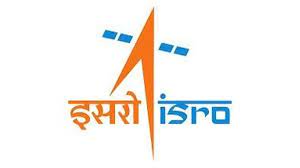 The chairman of the Indian Space Research Organisation (ISRO), S Somanath, addressed students and scientists during the 'User Meet of XPoSat' at the ISRO headquarters in Bengaluru.
He emphasised the importance of effectively utilizing data from science-based space missions and encouraged Indian scientific institutions to identify talented students and motivate them to work with emerging data technologies like XPoSat.
XPoSat stands for X-ray Polarimeter Satellite.
It is India's pioneering polarimetry mission aimed at studying various dynamics of astronomical sources in extreme conditions.
It is only the world's second polarimetry mission using X-Ray after NASA's Imaging X-ray Polarimetry Explorer (IXPE) that was launched in 2021.
XPoSat is a collaboration between the ISRO and the Raman Research Institute (RRI), Bengaluru, Karnataka.