Vigyan Jyoti Programme: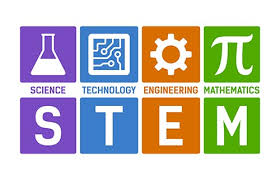 The second phase of the Vigyan Jyoti program was started on February 11, 2021. It was started on the occasion of International Day of Women and Girls in Science.
The Vigyan Jyoti Programme will spread the programme to encourage the girls to take interest in science.
It would also encourage them to build a career in STEM.
The programme would spread to 50 more districts in addition to the 50 more districts across India.
It would improve by learnings of the past year and will be expanded to more districts in-country in order to empower the women.
The programme was started because women are under-represented and are a multi-dimensional problem. This problem is needed to be seen from all the angles.
In the line, the New Education Policy and the Science, Technology and Innovation Policy would also help in removing the constraints.
These policies would also help in making the best use of the demographic dividend so as to progress long in a short time. This in turn would help in increasing the number of women in science.
Vigyan Jyoti programme
It is a new initiative that seeks to encourage girls to take interest in science and build career in this field.
The programme was launched by the Department of Science & Technology (DST) in December 2019.