WHO-GMP/COPP Certification For 18 Ayurvedic Products.: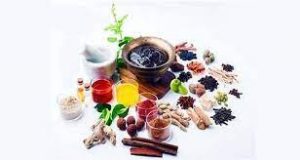 The Indian Medicines Pharmaceutical Corporation Ltd. (IMPCL) (Central Public Sector Enterprise) Mohan, Dist. Almora, Uttarakhand under the administrative control of Ministry of AYUSH, Government of India has applied for "WHO-GMP/COPP certification for 18 Ayurvedic products.
The WHO GMP certificate is mandatory in most global markets for pharmaceutical companies to be able to sell medicines.
The manufacturer of an exporting country must be licensed by the regulatory authority of that country and comply with the WHO GMP guidelines
The certificate of pharmaceutical product (CPP or CoPP) is a certificate issued in the format recommended by the World Health Organization (WHO).