Bihar's Kishanganj Gets Digital Fertility Map: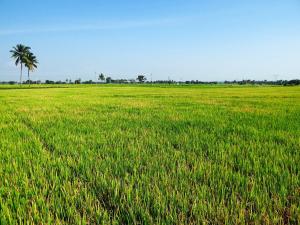 The digital fertility map has been prepared by the scientists of Bihar Agriculture University (BAU).
Benefits for farmers:
They can now easily decide which crops they should grow in particular areas for better gains.
They can introduce new crops, go for crop diversifications.
They can also decide about the exact dose of fertilisers after knowing the fertility level of their soil.
This will get them bumper crops.
Agricultural experts and farmers are worried over the growing digitisation of land records and their fertility details.
They apprehend the data could be exploited by private companies and big corporate houses for various purposes, such as land acquisition and predatory lending, leaving farmers in crisis.