World Heart Day: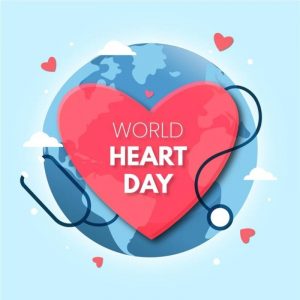 World Heart Day is celebrated on 29th September, every year. Maharashtra's STEMI project helps detect over 2,000 heart attacks in a year.
World Heart Day was first observed in the year 2000 after the World Heart Federation collaborated with the World Health Organization (WHO).
It is a global campaign through which the federation unites people in the fight against the Cardiovascular Disease (CVD) burden as well as inspires and drives international action to encourage heart-healthy living.
Theme: The theme for World Heart Day 2022 is, "Use Heart For Every Heart".