47th Meeting Of The Goods And Services Tax (GST) Council: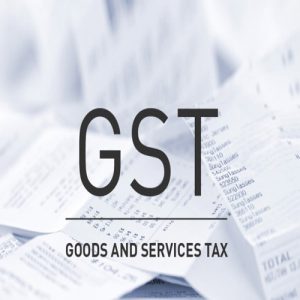 At the 47th meeting of the Goods and Services Tax (GST) Council, chaired by Union Finance Minister, officials approved hiking the rates for some goods and services while removing exemptions for several mass consumption items to simplify the rate structure.
The Goods and Services Tax regime came into force after the Constitutional (122nd Amendment) Bill was passed by both Houses of Parliament in 2016.
More than 15 Indian states then ratified it in their state Assemblies, after which the President gave his assent.
The GST Council is a joint forum of the Centre and the states.
It was set up by the President as per Article 279A (1) of the amended Constitution.
The members of the Council include the Union Finance Minister (chairperson), the Union Minister of State (Finance) from the Centre.
Each state can nominate a minister in-charge of finance or taxation or any other minister as a member.
The Council, according to Article 279, is meant to "make recommendations to the Union and the states on important issues related to GST, like the goods and services that may be subjected or exempted from GST, model GST Laws".
It also decides on various rate slabs of GST.
For instance, an interim report by a panel of ministers has suggested imposing 28 % GST on casinos, online gaming and horse racing.