44th GST Council Meeting: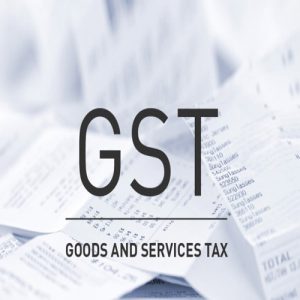 The 44th GST Council met under the Chairmanship of the Union Finance Minister. The Council in its meeting has decided to reduce the GST rates on various items being used in Covid-19 relief and management till 30th September 2021.
Key highlights:
It decided to waive the tax levied on two critical drugs against COVID-19 and mucormycosis — tocilizumab and amphotericin B — and reset the tax rate to 5% for 14 major pandemic relief items, till September 30.
The 5% GST levied on vaccines was left unchanged.
The GST rate on Remdesivir and anti-coagulants like Heparin have been reduced from 12% to 5%.
Ambulances, which are currently taxed at 28%, will attract a GST levy of 12%, while temperature checking equipment and electric furnaces used in crematoriums will attract a 5% GST instead of 18%.
For oxygen concentrators, medical-grade oxygen, and related devices such as ventilators, BiPAP machines, the GST rate has also been brought down to 5% from 12%.
The same reduction has been approved in the levies on COVID-testing kits and pulse oximeters.
The 5% rate will apply to personal imports of oxygen concentrators as well as pulse oximeters, while the 18% GST payable on hand sanitizers has been reduced to 5%.