Goods And Services Tax: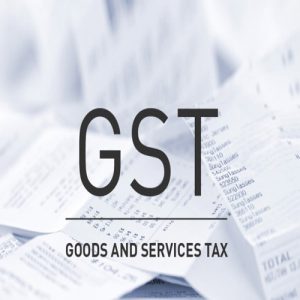 Customers will have to pay a 5% Goods and Services Tax (GST) on pre-packed, labelled food items such as atta, paneer and curd, besides hospital rooms with rents above ₹5,000, starting from 18 July 2022.
Hotel rooms with tariffs of up to ₹1,000 a day, maps and charts, including atlases, will attract a 12% GST, while cartons and fees charged by banks for the issue of cheques (loose or in book form) will attract 18%.
Tax rates on products such as printing, writing or drawing ink; knives with cutting blades, pencil sharpeners; LED lamps; and drawing instruments will be hiked to 18% on July 18, 2022, from 12% currently, to correct the inverted duty anomaly.
Solar water heaters will now attract a 12% GST from the 5% earlier.
The tax on services such as work contracts for roads, bridges, railways, metro facilities, effluent treatment plants and crematoriums will go up to 18% from the current 12%.
Renting of trucks and goods carriages where the cost of fuel is included will now attract a lower 12% rate as against 18%.