76th World Health Assembly: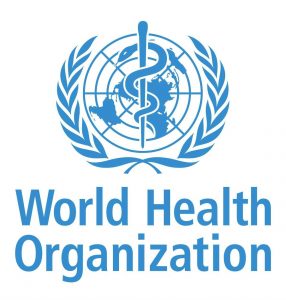 Union Minister of Health and Family Welfare delivered the keynote address at a side event session on "Heal in India & Heal by India" at the 76th World Health Assembly, in Geneva.
Heal by India' initiative is designed with an intent to increase health workforce mobility from India to different parts of the world to serve the world as per the Indian Philosophy of 'Vasudhaiva Kutumbakam' i.eThe World is One Family
'Heal in India' initiative seeks to provide "integrated and holistic treatment" to the world in India and enhance patient mobility for access to world class, affordable and quality healthcare services".
World Health Organization (WHO):
WHO is a specialized agency of the United Nations responsible for international public health.
It is headquartered in Geneva, Switzerland.
It was established in 7 April 1948, which is commemorated as World Health Day.
The agency leads global efforts to expand universal health coverage and direct and coordinate the world's response to health emergencies.
The World Health Assembly (WHA), composed of representatives from all 194 member states, serves as the agency's supreme decision-making body.
Funding: Voluntary donations from member states.