Airtel Payments Bank Is Now A Scheduled Bank: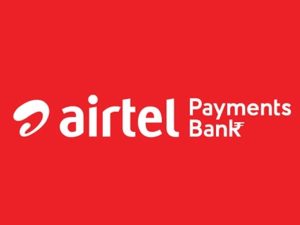 The Reserve Bank of India (RBI) has announced the inclusion of Airtel Payments Bank Ltd. in the Second Schedule to the Reserve Bank of India Act, 1934.
With this, the bank can now pitch for government-issued Requests for Proposals (RFP) and primary auctions and undertake both Central and State Government business.
Scheduled Banks in India refer to those banks which have been included in the Second Schedule of Reserve Bank of India Act, 1934.
Every Scheduled bank enjoys two types of principal facilities: It becomes eligible for debts/loans at the bank rate from the RBI; and, it automatically acquires the membership of clearing house.
Airtel Payments Bank:
It is among the fastest-growing digital banks in the country, with a base of 115 million users.
It offers a suite of digital solutions through the Airtel Thanks app and a retail network of over 500,000 neighbourhood banking points.
The bank turned profitable in the quarter ended September 2021.
Payment banks were established to promote financial inclusion by offering; 'modest savings accounts and payments/remittance services to migratory labour workforce, low-income households, small enterprises, other unorganised sector entities, and other users.'
These banks can accept a restricted deposit, which is now capped at Rs 200,000 per person but could be raised in the future.
These banks are unable to provide loans or credit cards. Banks of this type can handle both current and savings accounts.
Payments banks can provide ATM and debit cards, as well as online and mobile banking.